2 tags
5 tags
3 tags
8 tags
6 tags
9 tags
3 tags
"People are taking the piss out of you everyday. They butt into your life, take a..."
– Banksy, Brandalism
5 tags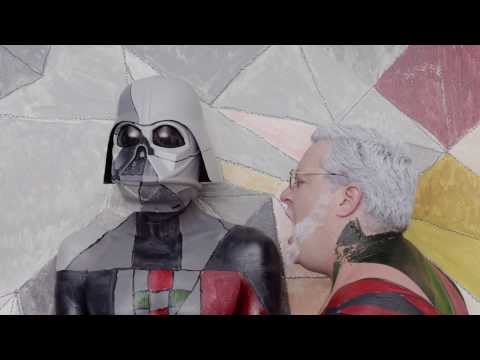 6 tags
2 tags
4 tags
9 tags
3 tags
3 tags
1 tag
3 tags
4 tags
I really struck a nerve with these Tumblr vegans →
sheldonwritesanotherblog: Maybe because they realize the ethical arguments against animal labour and consumption are incredibly idiotic. If you're so concerned for the biosphere, stop eating all together; you're causing the violent destruction of a cellular organism when you fry that tofu or grill a tomato. Even when… Reminded me of a friend's definition: Veganism is merely a...
4 tags
3 tags
4 tags
4 tags
3 tags
In 2011, #Nestlé was listed No. 1 in the Fortune... →
mattmeetstheinternet: mymanatee: According to "Bottled Life" (2012), nestle is able to buy a truckload of water in the US for $10. It then sells it for $50,000. Here's some other things i've learned about nestle today: At the 2005 world economic forum, nestle received 29% of the vote for "world's least responsible company", twice as many as the next on the list, GMO biotech giant, monsanto.   ...
2 tags
3 tags
8 tags
Want a cleaner cloud? Sure you do!
greenpeaceph: While logic and morality may be be on our side, the coal industry is fighting hard and spending billions to keep the tech giants hooked. Breaking the coal addiction will require a massive public outcry. These companies need to know their customers are informed and demanding change. Click here to write the tech giant CEOs and tell them you want a coal-free cloud.
2 tags
sinnersneversle3p asked: I was roaming through your blog and found a lot of Greenpeace/environmental posts, which i found pretty awesome. i didn't even know there was a greenpeace office in Philippines until this year which I was very proud of. Seeing as I'm a Filipino Canadian, it's great and proud to hear people implementing changes in the Philippines. Are you an active volunteer with any of the...
3 tags
2 tags
4 tags
3 tags
3 tags
5 tags
Save Our Tuna
We're sorry but you need a Flash and Frames Capable browser to view this content. Jump into the virtual ocean by tweeting with #saveourtuna and get your message straight to the leaders at the crucial tuna meeting in Guam.
3 tags
3 tags
3 tags
4 tags
3 tags
3 tags
3 tags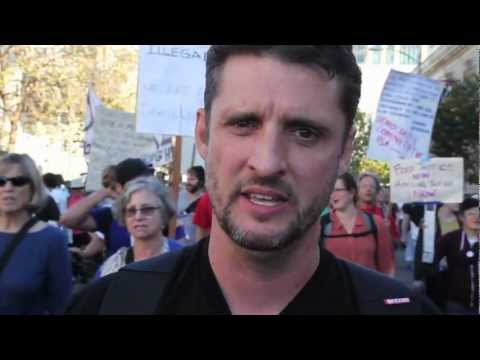 4 tags
4 tags
7 tags
5 tags
5 tags